SCALP MICRO PIGMENTATION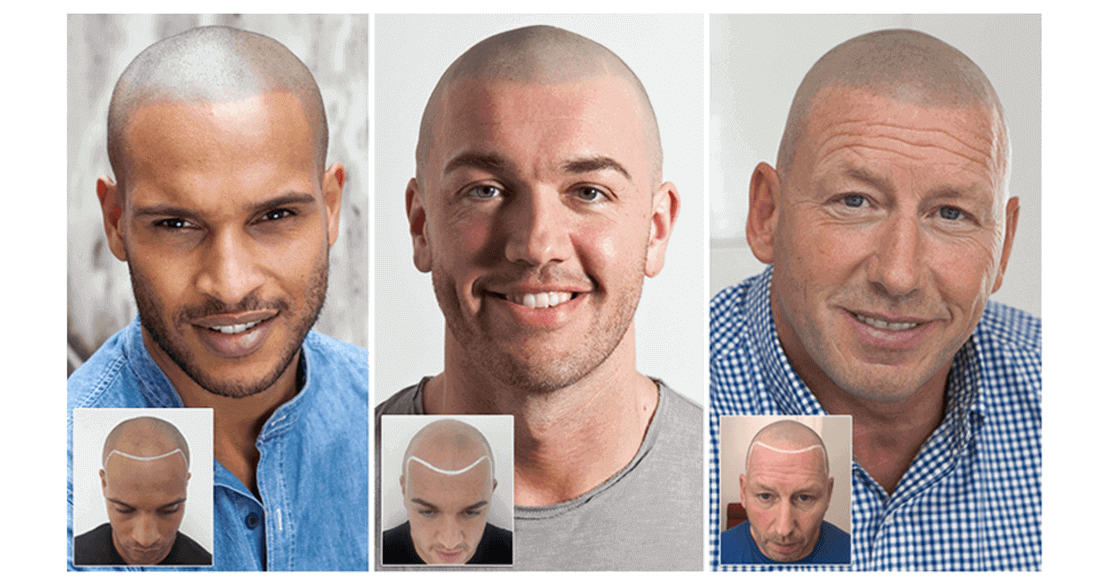 CALIFORNIA HAIR CLINIC
FULL HEAD OF HAIR IN A WEEK? YES!
Look younger, better and more confident Now!

100% Undetectable, Natural, Permanent

For all types of skin and hair loss

Immediate result, Affordable, Guaranteed
Welcome to California Hair Clinic.
We specialize in effective solutions for hair loss that are permanent or semi-permanent. Our amazing SMP procedure  can give you the appearance of a full head of hair, immediately. There is nothing out there that comes close. We invite you to contact us for a no obligation  FREE CONSULTATION to see how we can give you back your looks, your hair and your confidence.
Special Offer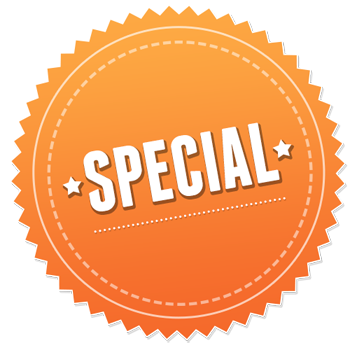 SPECIAL DEALS NOW:
30% OFF

$99 A MONTH

FREE SMP
CLICK HERE FOR DETAILS
CLICK HERE FOR DETAILS
Right now, and for a Limited Time, look better, younger and more confident for way less. We are offering deep discounts on our flagship SMP treatments so you can save hundreds or thousands, get a low low monthly payment and even qualify for a FREE California Hair Clinic SMP.
Please contact us now to find out more about how to:
Get 30% off the total cost of your SMP
Get a full SMP for only $99 a month
Qualify for a FREE full SMP treatment (Limited availability)
Call or contact us now for a free no obligation consultation.
Limited time , some conditions apply, must book procedure by April 30th 2018.
Testimonials
Charlie,  you remember how hesitant I was at first, going with the shaved look was a big leap for me, but not only did you give me a cool shaved look, you gave me my life back! No more hiding under baseball caps and staying home on weekends, I'm the best I've ever been, thanks to you. I shared my secret with my brother and my mom, they thought I was joking and that I just shaved my head, it looks so real, even up close that they didn't  believe it was not my own shaved hair! Thanks a million times for giving me back my life and my mojo! Love you Brother!
Jonathan C.
Guys, I was loosing my hair and I knew I'd be pretty much bald in a few years, and that was not an option for me. But wearing a wig was even worse, and I didn't have enough hair for a decent result with transplants. Luckily, I found Charlie's clinic, and the SFMP. I went for a consultation, and after I saw someone else with it, I knew it was the perfect solution for me. The process was simple and not painful at all, and so fast. Now I have a full head of permanent shaved hair look. I don't think there's anything out there that is so simple, practical and looks so good for guys loosing their hair. I'm so glad I got it done. Charlie is an amazing artist, and I have the "hair" to prove it.
Mike D.
I started loosing my hair when I was 17. At age 23, I was very thin on top, and receded, so I went for a hair  transplant, and another, and another. I ended up with a pluggy doll-hair hairline, that I had to cover with a comb-over, and some long wide scars all over my head that showed through my thin hair.  Pretty soon I couldn't even do that, so I went with a hair system, basically a wig for men. I did that for years, the gluing and taping and coloring every week. It was ok but it was such a hassle, and  I couldn't do lots of things that I liked to do. I discovered SFMP, did my research and saw Charlie's work. I saw how he could create a full head of hair, and even camouflage transplant scars like mine. That totally convinced me, and I went for it. I can really say that it transformed my life, for the better.  It's been 2 years now. I'm so happy,  relaxed and worry-free with my hair situation. After all I went through,  I just wish I had done it before.
Chuck F.
Call for a free consultation, and to see if SMP is right for you. 818-514-0236
Office Location:
10242 Canoga Ave,
Chatsworth CA 91311